About John Boss Consulting B.V.
2018 marks seven years of successfully delivering assignments for John Boss Consulting B.V.

Project definition, procurement and delivery are strong themes across many of the assignments. Delivering complex technology change in an operational environment presents commercial, operational and technical challenges - especially when the facility must remain open for business.

John Boss Consulting B.V. has been helping clients meet these challenges, from both the strategic and tactical perspectives. These have been assignments where technical documentation, schedules and contracts are more important than powerpoint slides.

The assignments have been interesting, challenging and diverse. Highlights include:
Manila - Establishing a PPP project for a new metro through the city
Jerusalem - Tel Aviv high speed line - Defining systems alignment processes
Schiphol Airport Amsterdam -Securing Systems Integration capability for a new Terminal and Pier
Amsterdam - Rescuing systems projects on the metro
London Crossrail- Reviewing troubled projects and evaluating systems integration readiness
Keeping up with technology and associated risks - Cyber security is now becoming a critical point of interest in projects and infrastructure. John Boss Consulting B.V. is working with Leiden University and TU Delft (via Masters in Cyber Security) to broaden the understanding and application.
The best of all: the assignments have all been worth while - no reports that just clutter up the shelf but tangible results on the ground. Clients are happy - They come back.
---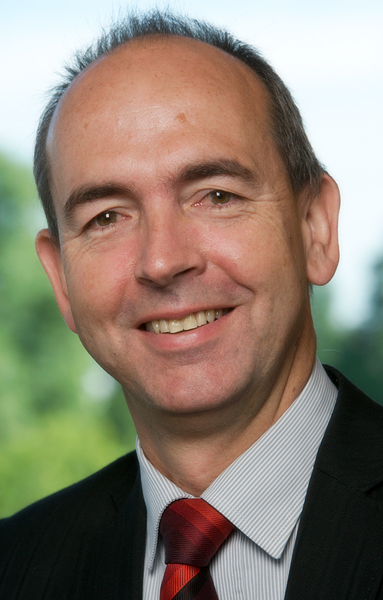 About John
John Boss has over 35 years professional experience in developing, delivering, evaluating and rescuing technology projects. He has extensive experience with contract development & management, PPPs, ERTMS, Systems integration, project delivery, railway engineering, asset management, safety systems, procurement, risk management and transportation. He has broad international experience having worked on projects in Denmark, the Netherlands, The Philippines, Hong Kong, Portugal, Ireland, England, Kuwait, United States, Israel, New Zealand and Australia.
John likes working with people and between disciplines. He creates the link between policy and project execution, bridging the gap between operations, commercial, engineering and delivery, and bringing a focus on performance delivery and engineering execution.
Contact details
Email
jb@johnboss.eu
Mobile
+31 6 4555 6952
Skype
johnboss.eu